Schweden-Rundreise / Tour of Sweden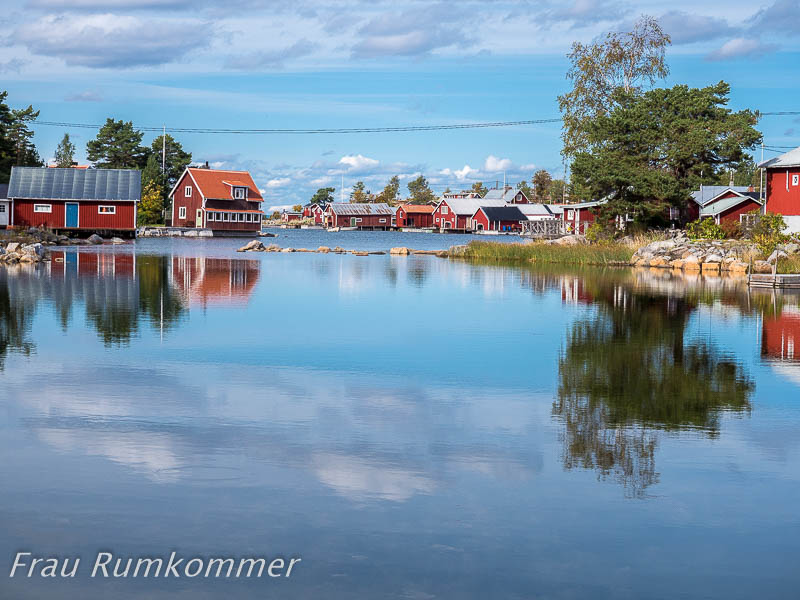 Im Spätsommer und beginnenden Herbst, von Anfang August bis Ende September, sind wir acht Wochen mit dem eigenen Wohnmobil durch ganz Schweden gereist. Via Flensburg und fünf Tage über die dänischen Inseln sind wir die schwedische Westküste entlang und weiter nach Norden, durch das östliche Värmland und Dalarna gereist. Weiter ging es an der schwedischen Ostküste bis zur finnischen Grenze, kreuz und quer durch Lappland und wieder Richtung Süden. In Laponia und in diversen Nationalparks, wie Skuleskogen und Tiveden, waren wir und haben schließlich die Inseln Öland und Gotland bereist.
Hier sind Links
zum –> gesamten Blog dieser Schweden-Rundreise
einschließlich der Anreise über Dänemark (in fünf sehr langen Seiten) und dem Resümee
und alternativ
zu –> Anfang und chronologischer Reihenfolge des Reiseblog
zum –> Resümee dieser Reise.
english:
In the late summer and early autumn, from the beginning of August to the end of September, we spent eight weeks traveling in Sweden with our own camper. Via Flensburg and five days across the Danish islands, we traveled along the Swedish west coast and further north through eastern Värmland and Dalarna. It continued on the Swedish east coast to the Finnish border, criss-cross through Lapland and again to the south. In Laponia and in various national parks, such as Skuleskogen and Tiveden, we were and finally traveled the islands of Öland and Gotland.
Here are links
to the –> complete blog of this Sweden tour
including the arrival through Denmark (in five very long pages) and a summary

and alternatively
to –> start and chronological sequence of the travelblog
to a –> summary of this trip.
[Einklappen]
Alle unsere Reisestationen in Schweden, einschließlich An- und Rückreisen nach/von Norwegen und Finnland, sind in der folgenden Karte eingetragen.
All our travel stops in Sweden, including arrivals and departures to/from Norway and Finland, are shown in the map below.